About Prabha Automotive Engineers Pvt. Ltd.
We are an acclaimed manufacturer and supplier, continuing the legacy of 51 years with great pride. Our company specialize in presenting the most efficient, reliable and user-friendly selection of 3 Wheeler E-Cart Loader, Geared E-Cycle, Single Speed E-Cycle, 250w Single Speed E-Cycle, and ELGO E-Cycle. Under the brand name, Elgo, we make available this variety of automobiles in bulk.
Unmatched quality and durability are promised with our range of E-Cart Loaders & E-Cycles. Each cycle or cart is designed keeping the latest trends and exact functional requirements of clients. The mechanism, engine and other specifications of our automobiles are assured to be perfect, in seamless compliance with the latest standards.
Our journey started back in 1970, under the leadership of Mr. Kubher (our founder). Back then, we were working under the banner of Prabha Engineers. We changed our name later to Prabha Automotive Engineers Pvt. Ltd. In the years following 1970, we worked in an ethical and quality oriented manner to satisfy customers. Keeping this in mind, we have completed more than 200 projects with great professionalism.
We are a tier one ancillary to reputed company, Ashok Leyland. We have proven our excellence in supply of fully trimmed modules such as tipper bodies, truck cabins, front end structures, etc.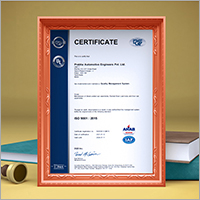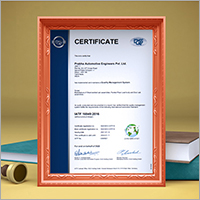 Clientele List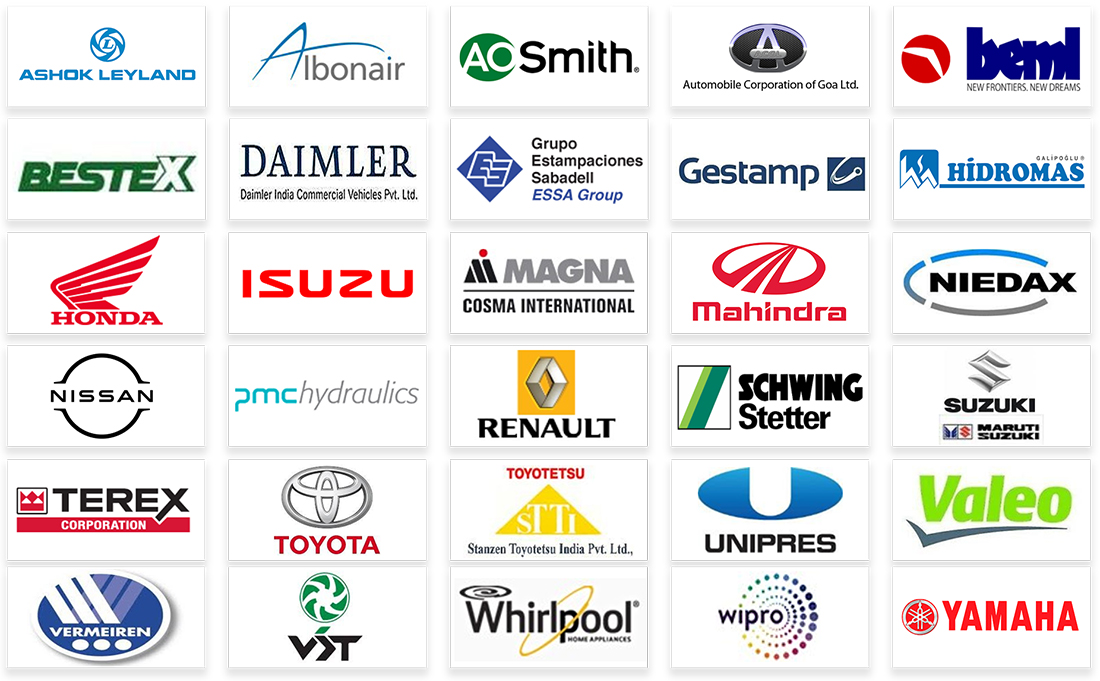 Read More